Optimization
Improve results of your processes
By optimizing the controls of your process units with powerful tools and tracking results, you can achieve significant cost savings.
In the numerous optimization projects in the paper industry, we have tuned and optimized the controls on different paper and board machines. For example, by optimizing wet end and dry end controls we have improved the deviation of the key quality variable, basis weight of end product, often more than 20%.
In terms of optimizing grade changes, we have done more than 60 projects for our customers. On average, the improvement rate of grade changes has been by 30% compared to the initial situation. After optimization, Vipetec ATA™ software helps you to maintain achieved improvements and to operate your grade changes efficiently.
Contact us to see how we can improve the efficiency of your production process.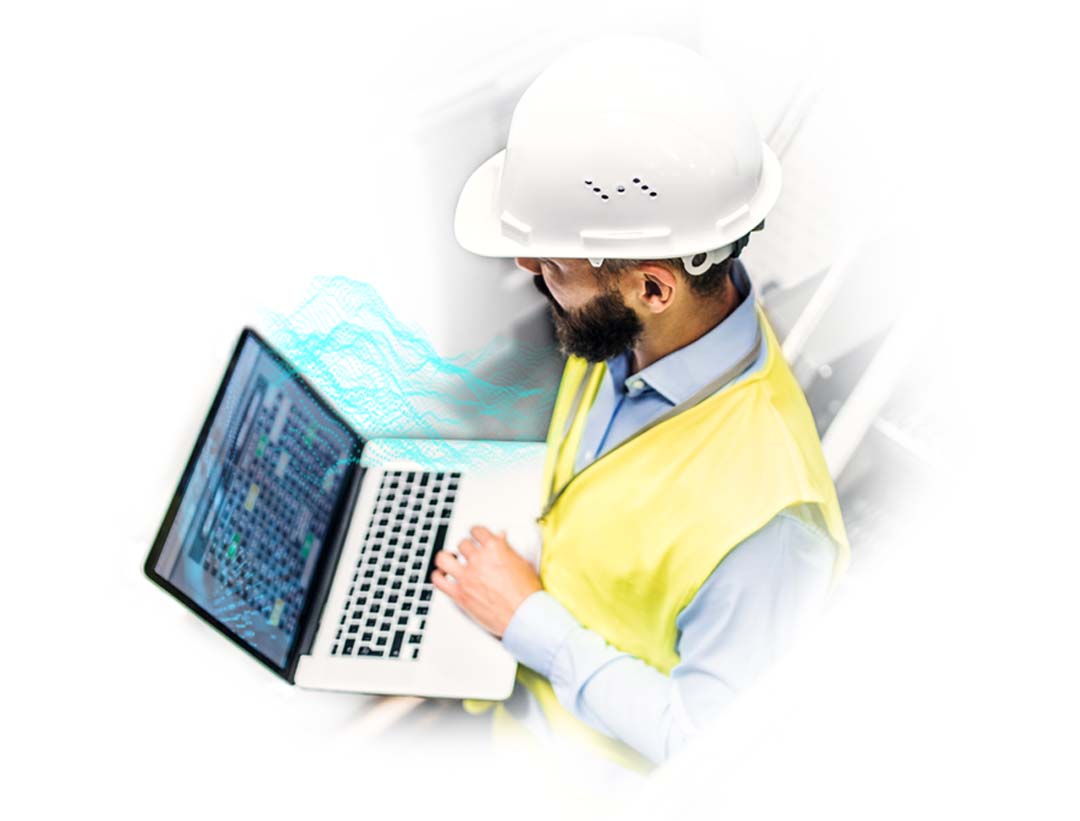 Improve quality 
With optimization of your process controls and tuning of the process units, you can achieve considerable quality improvements. 
Enhance process management
The optimization of the process controls based on exact data helps you to manage your processes even better.
Start saving
money
Optimizing process controls speeds up your production processes. You will get cost savings.
Trainings
Maintain control
of your process
We support the whole life cycle of your process control enhancement. From the analysis, enhancement, software, and training of your people. Our training does not waste your people's time. We train by using the existing customer tools in an authentic work environment.
Training
Tune control loop
The training will teach the principles of tuning methods and the prerequisites for successful tuning work, as well as review examples. Practical exercises are guided by using the customer's tuning software. In the exercises, the steps of the control loop tuning are performed, and the software tool is introduced and practiced in use.
The training is aimed at the automation staff responsible for the maintenance of controls.
Training
Unify process operations
Significant cost savings will be achieved by harmonizing practices in process operations.
The training is typically aimed at personnel in production. We have carried out training in grade changes, for example, and automation of different process entities and methods of driving.
This kind of practical training is needed, as the old also learns the new. Things were presented simply. Examples and illustrations were great.
It was surprising to see how well the operators' expertise in process control could be described as a fuzzy computing application.
Contact us
Ready to enhance your process control?