Analysis benefits
Take control of where to improve your process controls
Vipetec Analysis™ is often the starting point on the journey to improve your process controls. We have implemented, for example, analysis of various process entities or events. These analyses are used to determine the functionality and effectiveness of process controls, such as analyzing the controls of the drying section of a paper/board machine or the performance of grade changes. We recommend that you familiarize yourself with these projects where we have successfully analyzed the issue faced by our client.
Do you want to standardize the operating parameters of your production process? Ideally, a standardized operating window would help improve the efficiency and quality of the production process, as well as reduce costs. We have practical and proven services and products for analyzing, monitoring, and utilizing the operating parameters to control the process. Please contact us to schedule a demo.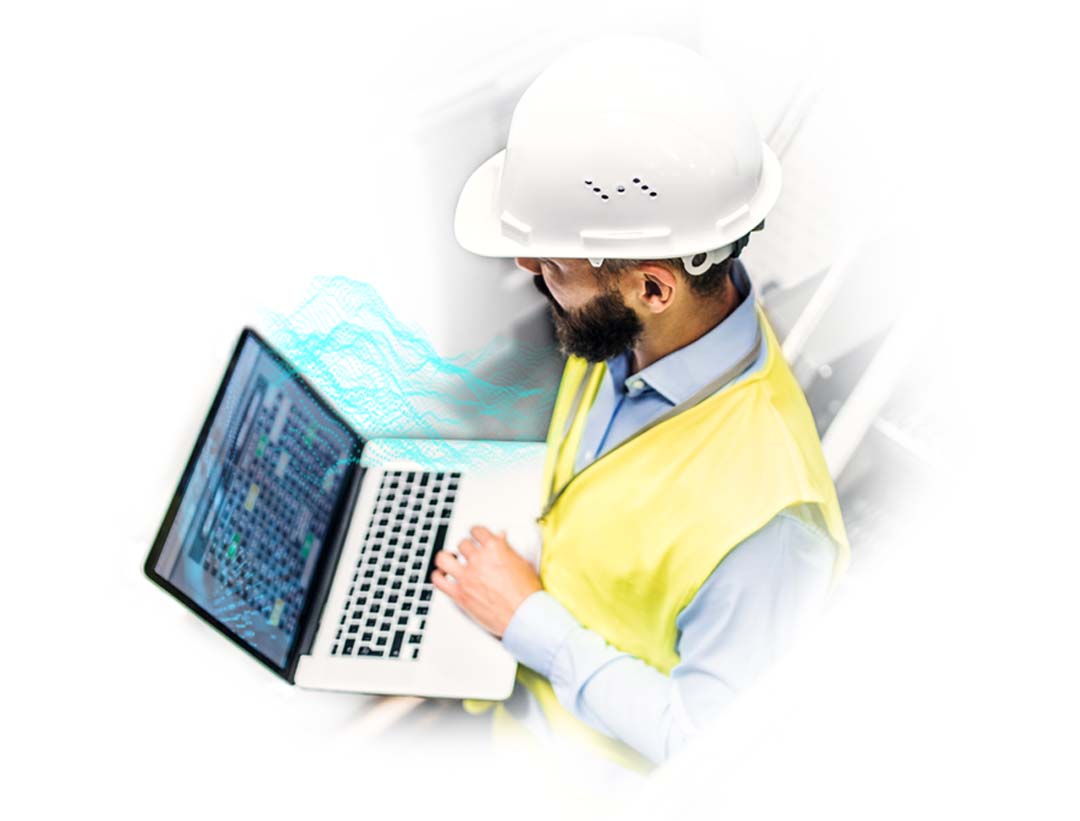 Know where to improve
Find out the current state and
potential for improvement.
Learn how your process performs
Our experience and knowledge in industrial processes pinpoint the bottlenecks.
Start saving
money
By learning where to optimize the operation of your process controls, you often achieve significant cost savings.
The project paid off in a few months.
The management of the process in its entirety has never been as good as it has been since the analysis, maintenance and optimization efforts that have now been made.
Contact us
Ready to enhance your process control?