YOUR benefits
Take better control of your process event data
Vipetec ATA™ software analyzes, calculates, compares, and converts your process event data into easily readable trends, tables, and summaries. Your process event library (process events such as start-ups, grade changes, normal operations situations) help operators, managers, and business owners to do their job better. And develop your operations while doing so. Just have a look at this case from a paper mill.
Are you instructing or standardizing the operating parameters and operating window of your production process to improve efficiency, quality, and reduce costs? We have practical and proven services and products for analyzing, monitoring, and utilizing the operating parameters to control the process. Please contact us to schedule a demo.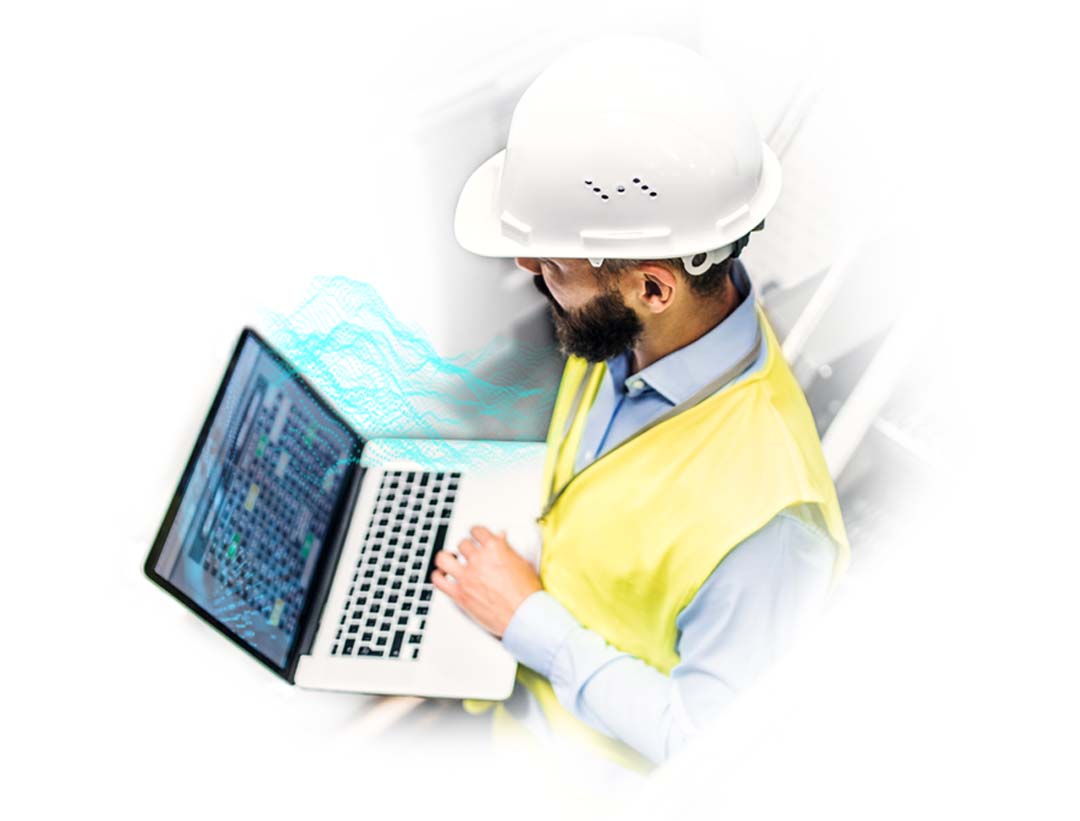 Improve your
process management
The data is continuously and reliably available to all users in an illustrative format.
Utilize best
practices
Make faster decisions based on best practices and past process events.
Enhance the quality,
reduce waste
Achieve significant efficiency improvements streamlining process events that need to be managed as efficiently as possible.
Monitor productivity
to save money
Monitor key performance figures and identify development needs. Taking actions based on performance levels and anomalies create continuous cost savings.
This is an excellent tool for managing process events and especially helps those who have only recently been an operator. The right operating values ​​are easy to find with ATA software.
ATA software gave us great tools to develop and track grade changes. The software has produced excellent results in helping us to reduce the grade change broke by more than 25%.
Contact us
Ready to enhance your process control?