Ratkaisut
Paranna prosessin ohjausta
Onko teolliseen prosessiisi liittyvä data pirstaloitunut moniin eri järjestelmiin? Onko tuotannossasi yllättäviä laatumuutoksia? Ovatko poikkeavien prosessitapahtumiesi kustannukset haastavia valvoa? Teollisen prosessisi muuttujien optimointi vaatii jatkuvaa työtä. Voimme auttaa sinua saamaan nopeasti työkalut tuotantosi tehokkaaseen ja läpinäkyvään hallintaan. Käytämme olemassaolevaa dataasi prosessinohjauksen parantamiseen.
Analyysi
Kartoita tuotantoprosessisi
nykytila ja kehityspotentiaali.
Ohjelmisto
Ota käyttöösi työkalut prosessinohjauksen parempaan hallintaan ja mittaamiseen.
Tuki
Opi parhaat käytännöt ja saa tukea koko tiimillesi tehokkaaseen prosessinohjaukseen.
Lisäarvomme
Saat prosessi­­­­tietosi palvele­maan sinua
Säästöjä
Lisää tehokkuutta sekä säästä aikaa ja kustannuksia optimoimalla prosessejasi.
Laatua
Paranna lopputuotteidesi laatua ja tuotantoprosessisi hallintaa yhdenmukaistamalla prosessinohjausta.
Varmuutta prosessiin 
Luo varmuutta ja mielenrauhaa operaattoreille, tuotantopäälliköille ja johdolle läpinäkyvän, kaikille saatavilla olevan tiedon avulla.
Vipetec ATA™
Saavuta merkittäviä säästöjä
Vipetec ATA™ -ohjelmisto analysoi, vertailee ja muuntaa mitatun datan helposti luettaviksi taulukoiksi, yhteenvedoiksi ja trendeiksi prosessin operaattorien käyttöön.
Tutustu asiakkaillemme saavuttamiimme tuloksiin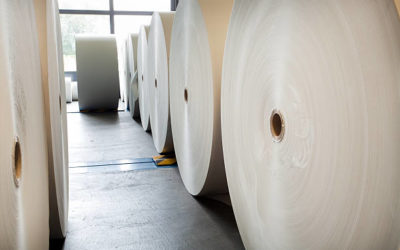 Case: ​Analysis and tuning of suction box controllers Tools: Vipetec Analysis™ & Optimization Challenge in the...
lue lisää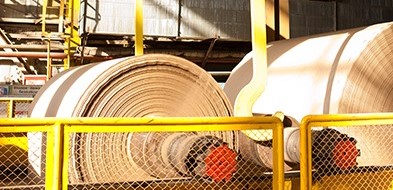 Our customer uses on one of their sites Vipetec ATA™ software on both paper machines for managing grade changes and...
lue lisää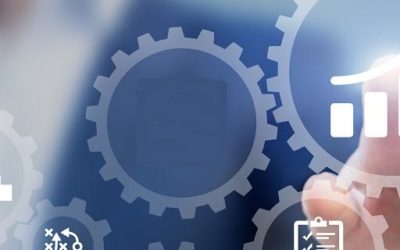 Case: Tuning the controls in the drying section at paper machine​ by Vipetec Analysis™ and Optimization Challenge in the...
lue lisää
Valikoituja asiakkaitamme
Ota yhteyttä
Haluatko parantaa tuotantosi prosessien ohjausta?